خدمات شركة مسار الاعمال
The company offers a range of distinctive services that elevate your activity and provide you with a distinctive value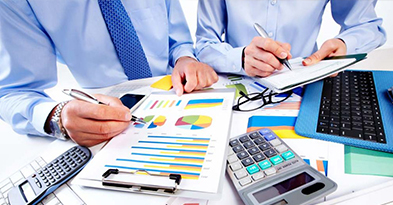 Consulting and Technical Assistance
We offer many advisory and ancillary services, including:
Project Planning:
 Feasibility studies, financial planning, and operational planning.
Administrative and financial control:
Project management, financial control and key performance indicators.
Production and service development:
Production costs, material costs and logistics.
Financial Services
– We carry out the following works:
– Preparing financial accounts.
– Preparing statements.
– Preparing the financial budget and financial planning.
– Financial and administrative control, project financing.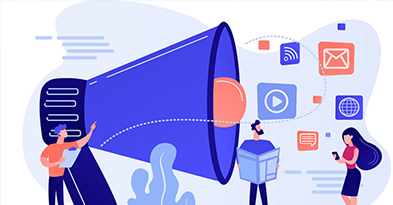 Organizing and Implementing Marketing Campaigns
– We assist in developing marketing plans as follows:
– Providing market research.
– Providing promotional opportunities for the project.
– Develop marketing plans.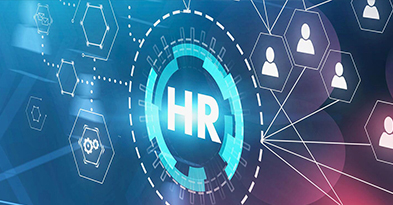 HR Services
We do the following services:
– Finding the necessary job cadres.
– Personnel management (payroll, bonuses, insurance…)
– Employee relations.
– Training and development of employees.